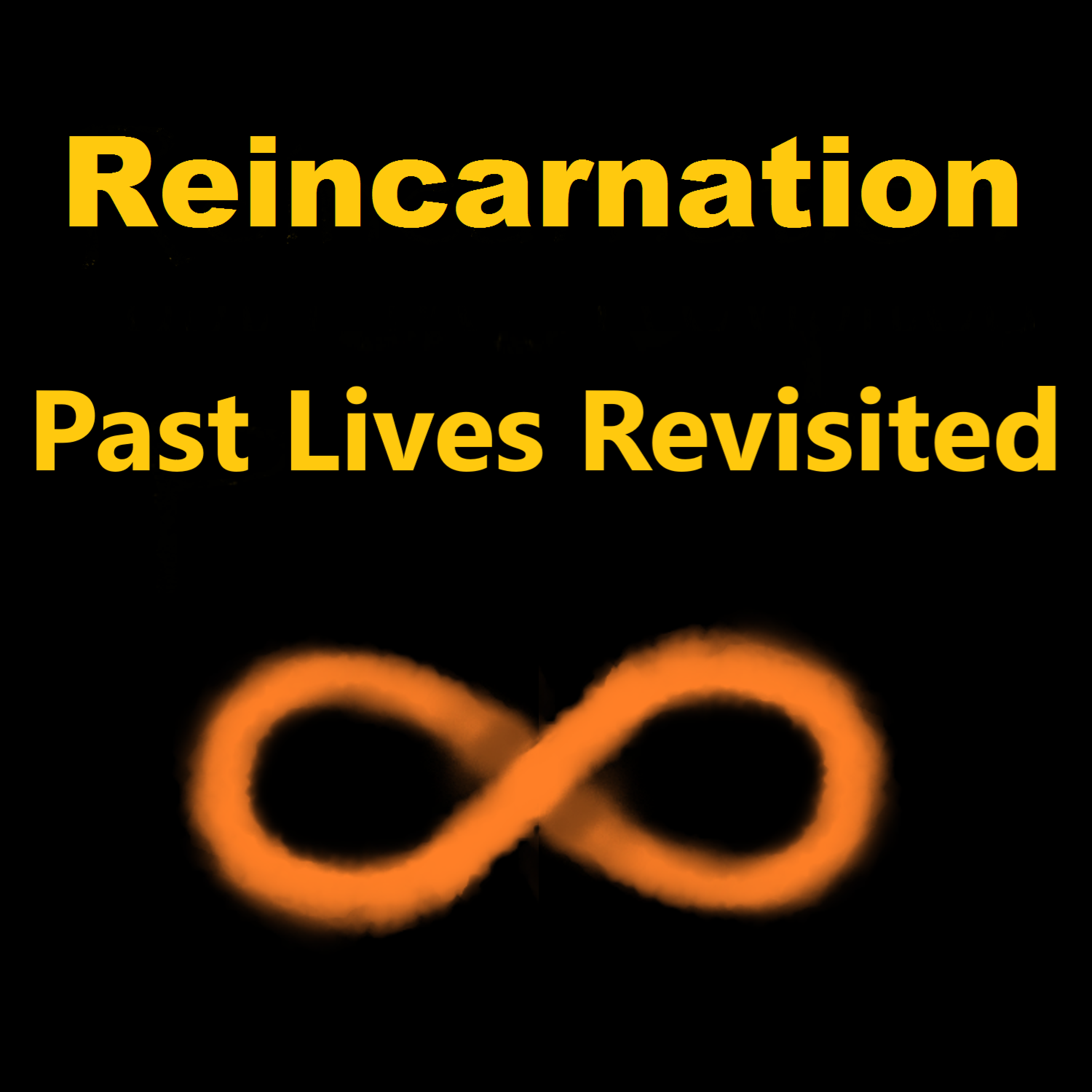 This episode is a little different as I introduce Jim Matlock.  Jim is a leading researcher in reincarnation and he has graciously agreed to come on the podcast regularly, to discuss the many interesting aspects of reincarnation.
For those of you who prefer to skip the intro and cut to the chase, where I talk to Jim, fast forward to around the 12 minutes 15 seconds mark and you'll be in the right place. 
We hope you enjoy this interview and if you have any feedback, feel free to drop me a line on Facebook at Reincarnation Past Lives Revisited or via my email at reincarnationplr@gmail.com.